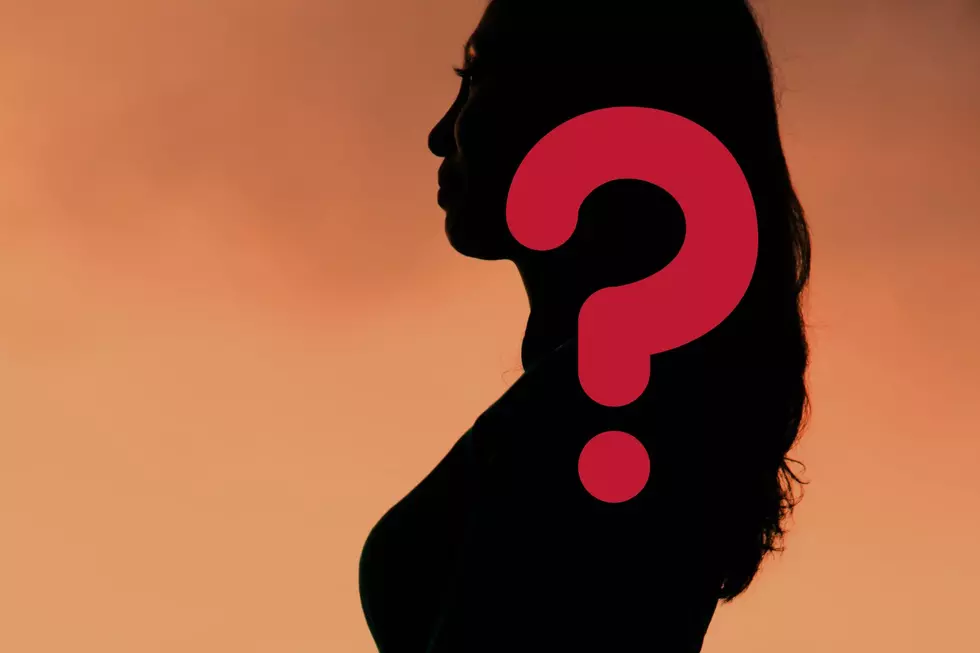 Did You Know This Famous Playboy Playmate Is From Montana?
Canva
The great state of Montana holds it's fair share of famous people that went on to show the world their talent, but what about a different kind of talent, like being a Playboy Playmate?
When we think of stars that have made it big from Montana, a big list comes to mind. Everyone from Dana Carvey, Rip Wheeler from the show "Yellowstone",  J.K Simmons and many more.
Obviously Montana actors and even musicians like Jeff Ament from Pearl Jam are the most well known one, but did you know one of the most popular Playboy Playmates of the 1960s was from Montana?
If you are unfamiliar what a Playmate is, well it's a pretty big deal. This is when a female model gets the centerfold honor for the entire month in arguably the most popular "adult" magazine of all time, Playboy.
Let's talk about the beautiful Reagan Wilson. Now while Reagan wasn't born in Missoula she did relocate here when her parents divorced. Reagan went on to graduate high school and attend the University Of Montana to study Journalism.
Now what kind of person would I be by telling you about a gorgeous Playboy model from Montana, and not link to a picture. Of course, I'm better than that.
Like a lot of college graduates, Reagan had high hopes of making it big. She then relocated to Los Angeles to pursue an acting career where she landed her first roll in the 1970s in a horror movie called "Bloody Mania".
Before her silver screen performance, Reagan posed for Playboy in 1967, and even scored the coveted "Playboy Playmate" spot for the month of October.
There you go. Another talent from Montana that has gone out and made waves in the world. Like I said, there is a lot of them out there.
The 14 Best Places in Missoula to Take Visitors From Out of Town
We asked locals where they like to bring visitors when they take a trip out to Missoula - and here's what they came up with.
More From Big Stack 103.9