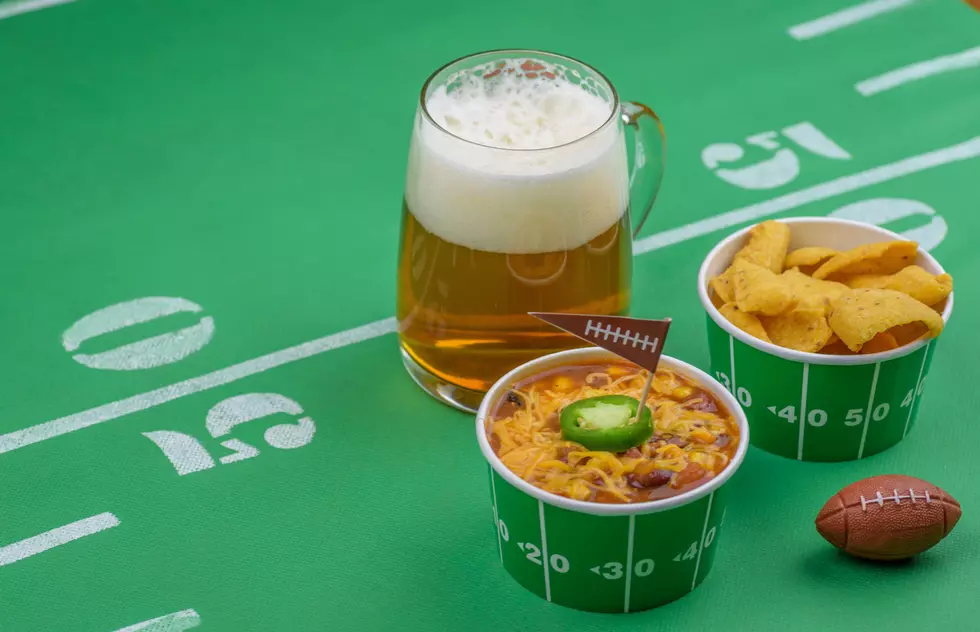 Do you love these Awesome Game day snacks and food?
DavidPrahl
The Super Bowl is closer than you think. You've invited all your friends over for the game, you have the beer taken care of, the last thing is the food department.
There's many directions one could go in laying out an awesome food spread and you want the ultimate buffet to feed the masses.
The method I like is to lay starters out on the coffee table or bar. That's your chips popcorn, maybe a jalapeno popper or two to get everyone started and warmed up. Then show your guests a separate buffet table where they can grab plates, bowls and anything to scoop, that includes food items.
There's always stand-by's like chicken and MORE chips and dip, as well as the little cocktail wienies everyone likes. However you can put your own spin on everything that will surely please hungry sports fans. It won't take much please, but it's honest work.
Down below in the gallery, I put together some conventional and unconventional ideas for a great super bowl spread. There are ideas in there that I didn't think of at first. For example, the corn dog. I've seen chili dogs, normal hot dogs, and even a taco dog, but never corn dogs, so I feel the corn dog would fit right into the fold. One I didn't mention was the veggie plate, its essential for he cool down after a spicy wing.
I also have some TikToks of some great Super Bowl spreads to grab ideas.
Get cooking!
Amazing Super Bowl Snacks
Gear up for the big game with these delucious snacks that are to be a touchdown at your party
More From Big Stack 103.9