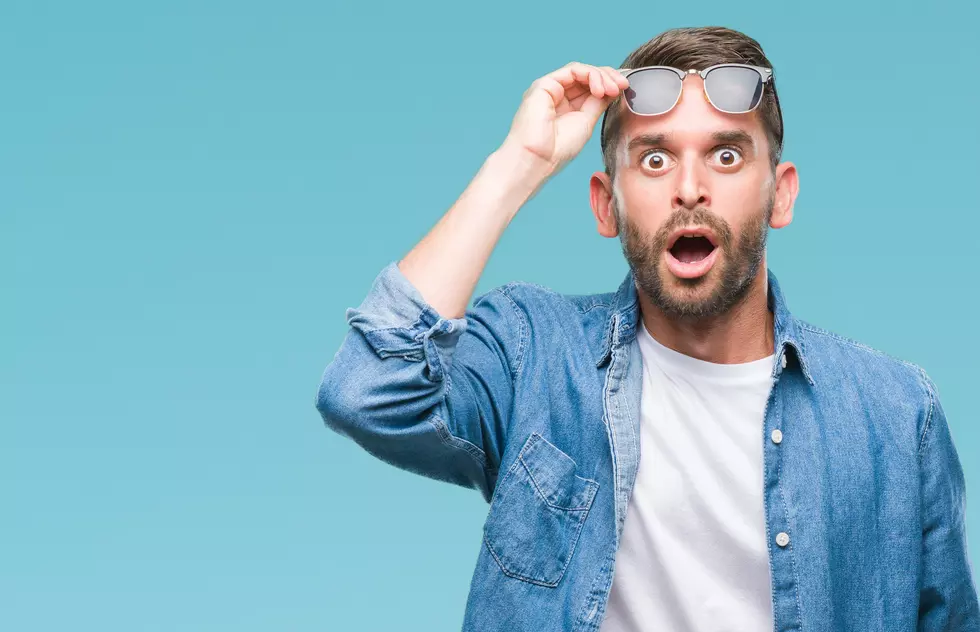 11 Fascinating Treasures You'll Find Hidden in Montana
AaronAmat
There are a lot of reasons why Montana is known as the Treasure State. Throughout the state's storied history, several fascinating and valuable discoveries have been made. Here's a look at some of the most fascinating things you'll find in Montana.
During the 1890s, Butte, Montana was providing over 25% of the copper in the entire world. Copper exports are just one of the things Montana is known for. If you take the time to explore the state, you never know what you'll find.
Mining was the main reason for Montana's population increase at the turn of the century. Thousands of treasure seekers from around the world flocked to Montana in hopes to strike it rich.
The state also features several mind-blowing geological features and precious gems. Speaking of precious gems, Yogo Sapphires are the most precious sapphires found in North America and are only found in Montana. They are considered to be among the finest sapphires in the world and are the only North American stones in Great Britain's Crown Jewels. The largest rough-cut Yogo Sapphire was mined in 1910 and weighed 19 carats.
The term "Treasure" doesn't necessarily mean something with monetary value. Treasure also refers to the unique things and places throughout Montana that can't be found anywhere else in the world. Montana is a truly special place for many reasons.
We put together a list of fascinating items and places that make Montana unique. Can you think of anything else that should be added? Send us an App Chat on our station app and let us know!
The Treasure State: 11 Fascinating Things You'll Find Hidden in Montana
Here are a few reasons why Montana is called the "Treasure State."
10 Reasons Why Montana Is Better Than Other States
What makes Montana so much better than other states?
25 Pictures of Montana's New Whole Foods Market in Bozeman
Here's a sneak peek inside the new Whole Foods Market in Bozeman.
More From Big Stack 103.9