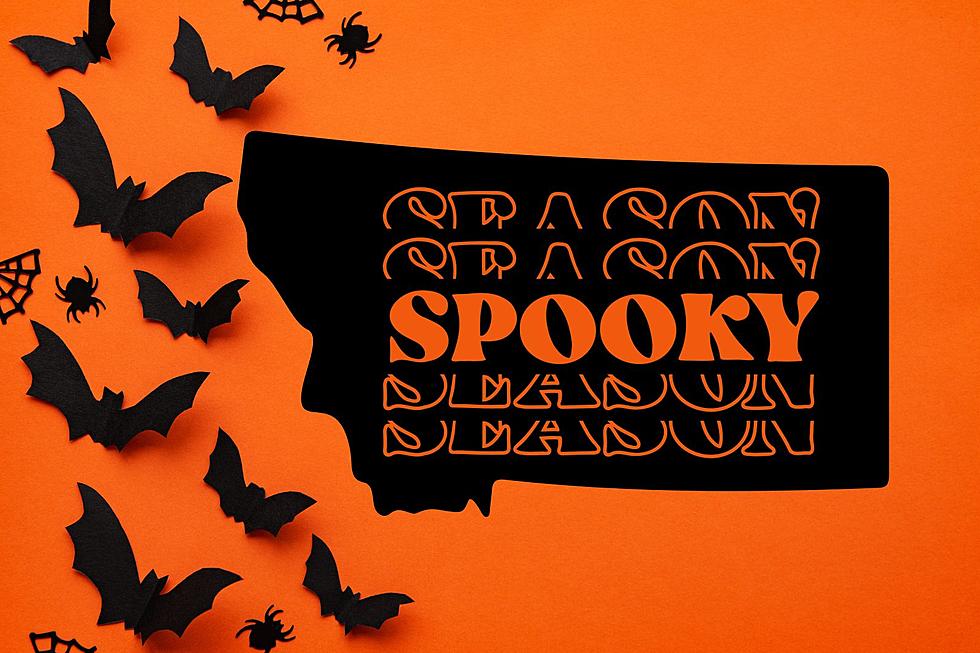 Montana Here's The Best Pop Culture Halloween Costumes For 2023
Canva
Pop Culture Halloween Costumes For 2023
Halloween is one of the holidays that I don't know if you ever really grow out of.
There might be a few years where you don't dress up and you don't go out for candy, but sometime between being "too cool" and "not caring what people think" you start to want to dress up again for Halloween.
When it comes to dressing up for Halloween, you can always go with the old stand-bys, witches, ghosts, and vampires, but perhaps you'd like to go in a different direction this year.
Well now is the time to start thinking of what your costume will be and start putting together the pieces to make sure you're ready to go come October 31st.
What better way to stand out this Halloween season than by dressing up as some of the biggest pop culture moments from this year in costume form.
Barbie and Oppenheimer
One of the biggest pop culture moments in 2023 was Oppenbarbie, or depending on who you ask, Barbenheimer.
Either way these two movies showed that people still loved going to the theater and would make for some great costumes this Halloween.
Although, it's not just pop culture from 2023 that would make great costumes this year.
2022 Pop Culture
Things like Top Gun: Maverick and Stranger Things while coming out in 2022 will still be popular costume choices this season as well.
The TV series Yellowstone will also probably be a popular costume choice, especially considering all the different characters you can choose from.
For more ideas on what you can dress up this as this year, check out the gallery below.
Here's The Best Pop Culture Halloween Costumes For 2023
This Halloween why not dress up as some of the biggest moments in pop culture for 2023.
LOOK: How Halloween has changed in the past 100 years
Stacker
compiled a list of ways that Halloween has changed over the last 100 years, from how we celebrate it on the day to the costumes we wear trick-or-treating. We've included events, inventions, and trends that changed the ways that Halloween was celebrated over time. Many of these traditions were phased out over time. But just like fake blood in a carpet, every bit of Halloween's history left an impression we can see traces of today.
KEEP READING: 20 Horror Movies To Watch During Halloween