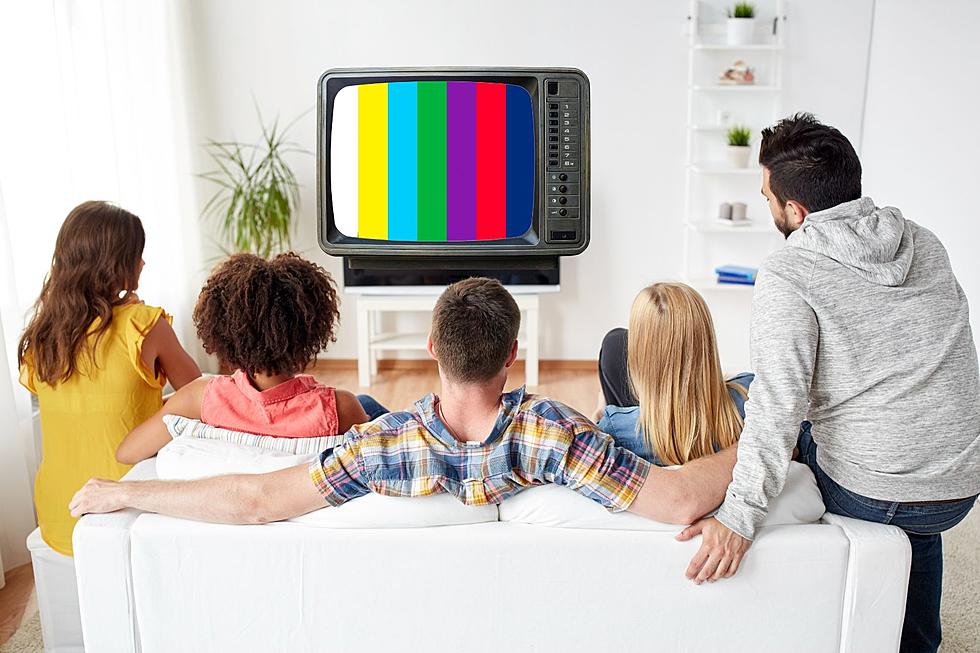 Big Montana Gathering? Thanksgiving TV Episodes Guarantee Good Times.
Canva Photo By: Syda Productions
"Turkey Comas and Remote Wars: The Post-Thanksgiving TV Marathon Extravaganza"
Ah, Thanksgiving, the day when the kitchen transforms into a battlefield and the dining table becomes a war zone of mashed potatoes and cranberry sauce explosions. But let's not forget the real battleground – the living room. As soon as the last crumb of pumpkin pie disappears, families across the nation embark on the sacred tradition of post-feast lounging, a.k.a. the Great Thanksgiving TV Marathon.
The aftermath of a turkey-induced food coma is the perfect excuse to trade in the hustle and bustle of the kitchen for the comfort of the couch. It's a strategic move, really. As family members waddle to their designated spots, belts loosened and eyelids drooping, a heated debate ensues over the remote control. Forget the wishbone – the real competition is who gets to be the master of the TV domain.
Uncle Bob, champion of the nature documentary, argues for an epic saga of penguins in Antarctica. Aunt Susan, lobbies for a heartwarming tale of love conquering all. Meanwhile, the kids are plotting a rebellion with cartoons and video games in mind. And Grandma? Well, she just wants a classic black-and-white movie that predates color itself.
The living room transforms into a democracy of conflicting tastes, a clash of genres, and a symphony of snoring from those who may have overindulged in turkey. As the remote changes hands faster than cranberry sauce disappears, the TV marathon ensues, a chaotic yet heartwarming display of family unity – even if it involves a few eye rolls and passive-aggressive channel flipping. So, here's to the post-Thanksgiving TV truce, where the only casualties are the batteries in the remote control and perhaps a few waistbands.
13 Greatest Thanksgiving TV Episodes Ever
Our favorite characters from our favorite TV shows come together to carve up the turkey. Hijinks ensue.
The 10 Worst TV Game Shows of All Time
From boring to overcomplicated to just plain offensive, we've plumbed the depths of the last few decades of reality game show television to bring you the worst of the worst.
Gallery Credit: Emma Stefansky
The 10 Weirdest TV Shows Based on Beloved Movies
A RoboCop animated kids' show? A TV sequel to The Crow? These oddball TV spinoffs based on famous movies prove anything is franchise-able.