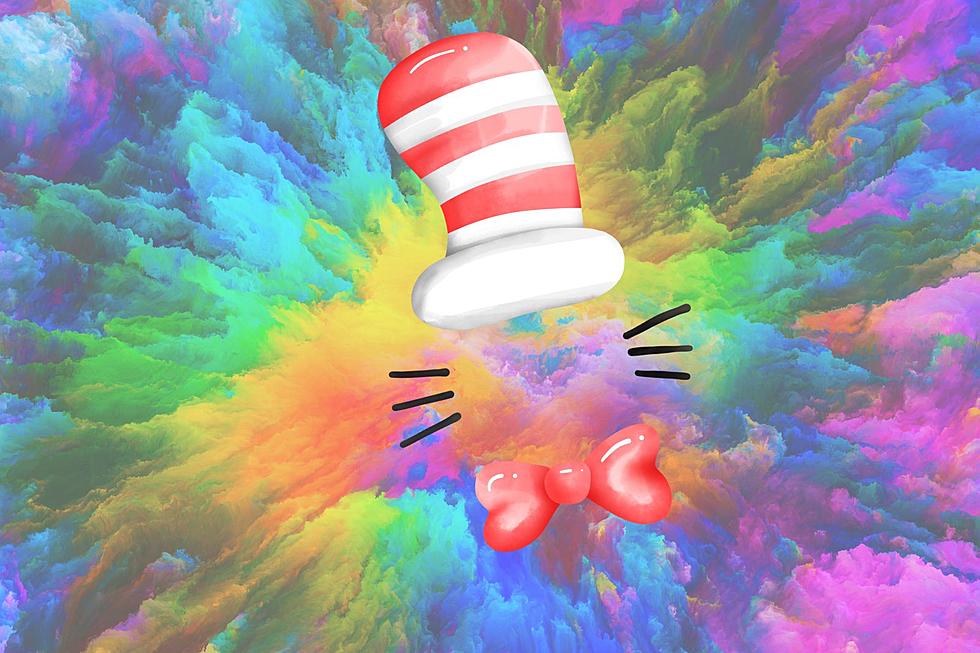 These Crazy Dr. Seuss Animals Look Like Something Out Of Montana
Canva Photo By Agsandrew
In a world where logic sometimes takes a backseat and whimsy reigns supreme, there exists a magical realm crafted by the one and only Dr. Seuss. As I tiptoe through the tulips of his fantastical imagination, I find myself utterly smitten by the sheer brilliance of his art.
"You'll miss the best things if you keep your eyes shut." -- Dr. Seuss
Firstly, let's talk about those characters – the Grinches, the Loraxes, and the Sam-I-Ams. Dr. Seuss wasn't just an artist; he was a character conjurer extraordinaire. Who else could make an elephant hatch an egg, or a cat turn a rainy day into a carnival of chaos? Seuss, that's who!
And oh, the language! Reading a Seuss book is like being invited to a verbal fiesta where even the most mundane sentences turn into rhythmic masterpieces.
"Today you are You, that is truer than true. There is no one alive who is Youer than You."-- Dr. Seuss
But let's not forget the artwork – a kaleidoscopic explosion of hues and shapes that could make a chameleon blush. Dr. Seuss didn't just paint pictures; he unleashed a visual feast that tickles the eyes and sends the imagination cartwheeling.
In a world where adulting is often a dreary chore, Dr. Seuss offers a refuge of silliness. So, whether you're eight or eighty,  you'll find  a place where laughter flows, creativity blooms, and the only rule is that there are no rules. Seuss-tainly marvelous, isn't it?
But have you seen his unorthodox taxidermy?
Dr. Suess And His Unorthodox Taxidermy
Dr. Suess and His Unorthodox Taxidermy
Gallery Credit: Bejay Lindseth
Do You Remember These Nostalgic '90s Cartoons?
Grab the Gushers, we're about to look at those cartoons you binge-watched after school.
Gallery Credit: Danielle Kootman
LOOK: First Photos Of 'The Walmart Of The Future'
Walmart is making a major overhaul of its stores adding features while upgrading others. The company is putting $9 billion into the project which will change nearly 1,400 stores across the company. Here is an inside look at the changes that debuted at the first 117 stores that recently celebrated grand reopenings.
Gallery Credit: Rob Carroll