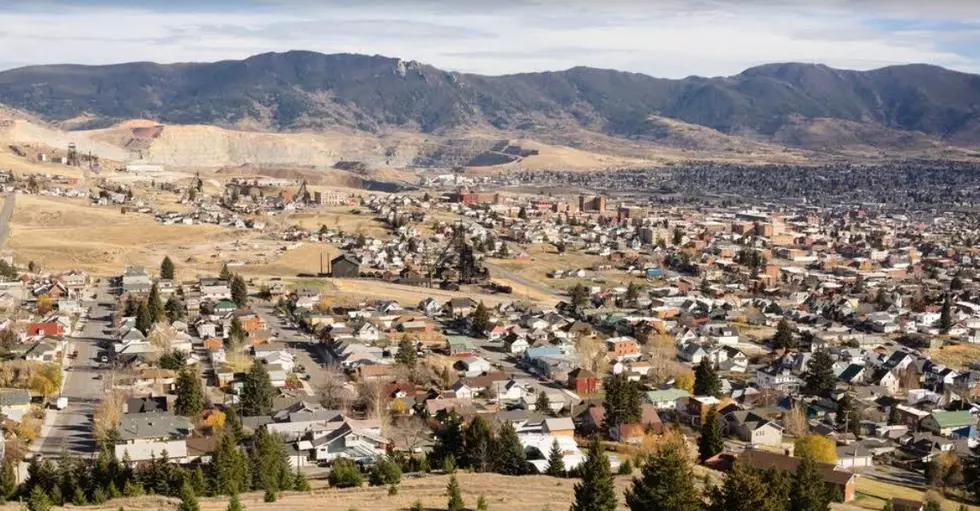 Which Montana Town Makes The List Of The Ugliest In The State?
Google Maps
I found one of our most famous Montana cities, famous for Copper, Evel Knievel and St. Patrick's Day Celebrations  is also famous for something else.  Being unsightly.
I'm not going to lie.  I totally, completely and utterly agree. Butte just isn't that attractive.  But I don't know if it's as bad as this Reddit user thinks:
"Butte, Montana. No place I've ever been has more acutely captured the stale beer and piss, dirty ashtray vibe of utter despair."
That's, perhaps, a bit harsh. I wonder if that was the opinion on March 18th some year.  I could see any town that celebrates St. Patrick's Day like Butte does smelling just like that the day after.
In my opinion, Butte is only ugly because it's run down.  And the pit.  The pit sucks.
But Wait, Butte has a lot of cool history
Not only do they have the Richest Hill On Earth, there are SO MANY cool antique buildings in Downtown Butte, like The Dumas Brothel.  And don't miss The Copper King Mansion and The World Museum of Mining.
They've got a bunch of great steakhouses and of course, Butte has the best pasties on the planet and lots of other great places to eat.
Last but not least, Our Lady of the Rockies has been watching over Butte since December 1985.
When you're planning a trip around this beautiful state, remember what your mom always told you, it's what's on the inside that counts, and Butte is really pretty on the inside.
13 Fantastic Dive Bars in Montana
Montana is full of great dive bars. Here are a few of the best in the state!