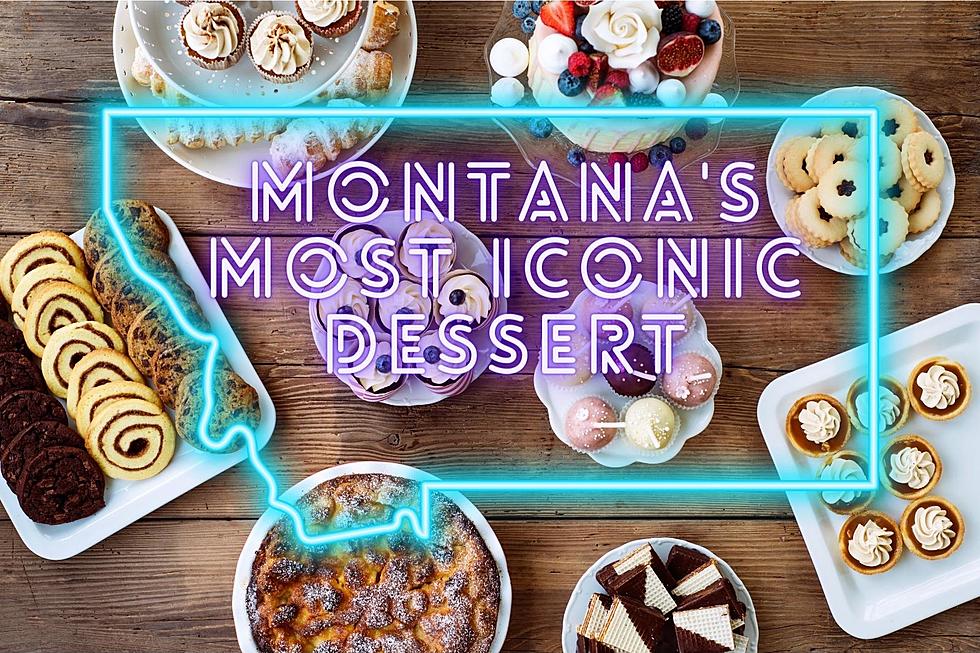 The Most Iconic Dessert For Montana Is A Big Summer Favorite
Canva Pro
After a delicious dinner, you want to end the evening with a delightful dessert, which is the best for Montana.
Montanans love a good meal, but if there is one thing we love more, it's dessert. Dessert is the perfect way to cap a fantastic dinner. People go for pie, ice cream, or a variety of choices. I am a big milkshake guy, but that's just me.
When I think of iconic desserts, it could go a couple of different ways. There are a variety of pies to choose from, depending on the season. There are also several incredible local ice cream spots to enjoy.
So when I saw what Montana's most iconic dessert was, I was a little surprised.
24/7 Tempo made a list of the Most Iconic Dessert for Every State, and Montana's is lame but a summer classic.
The Most Iconic Dessert for Montana is the campfire classic, the s'more.
The classic s'more involves graham crackers, Hershey's chocolate, and marshmallows. You toast the marshmallow around the campfire and then place the burnt marshmallow between the chocolate and graham cracker. It's a classic dessert.
Some folks get wild with s'mores with ice cream, peanut butter cups, or even cookies to make the s'mores, but the classic s'more will always be perfect.
Do we agree the s'more is Montana's most iconic dessert? Maybe. S'mores seem like a weak choice for Montana. Sure, plenty of folks camp and enjoy this treat, but we have desserts that Montanans would prefer.
I would have figured a cherry or huckleberry pie would have made the list.
For more details, check out 24/7 Tempo.
Love Ice Cream? These Are Montana's Best Ice Cream Shops
Craving a sweet frozen treat to cool off this summer? Here are a few of Montana's best ice cream shops.
5 of The Best Places to Get a Great Slice of Pie in Montana
Here are a few of the best places to get a quality slice of pie in Montana.
Five Food Franchises You Will Only Find in Montana
Not all franchises started outside of Montana, here are a few that you should know about.