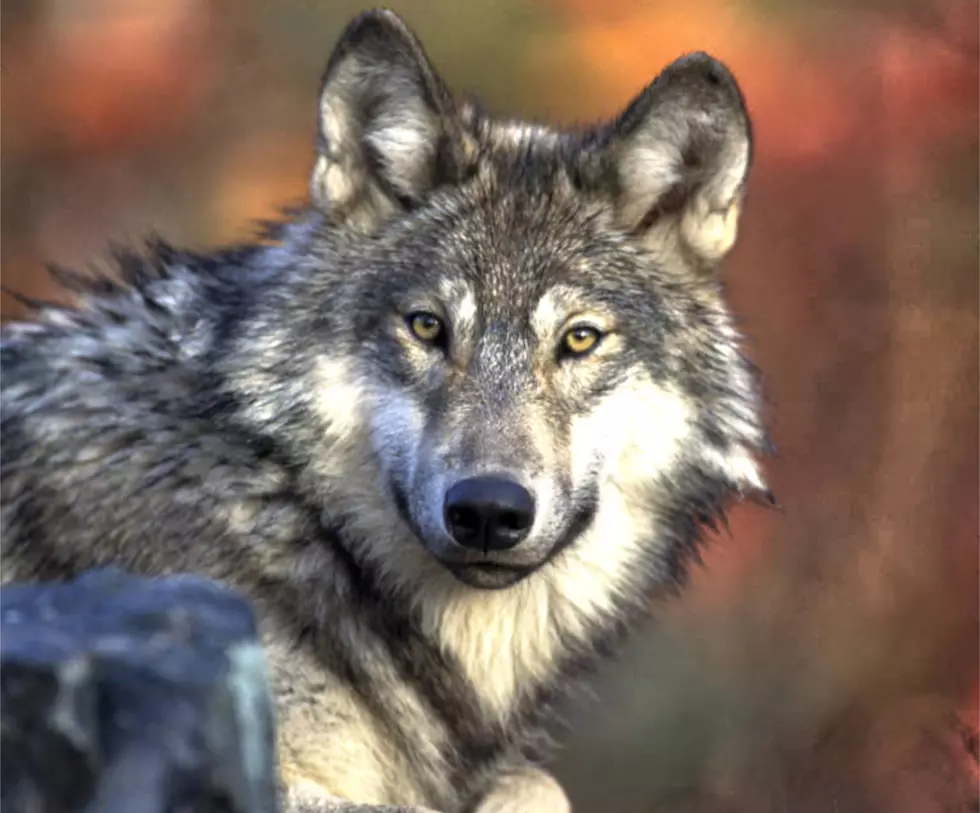 Montana FWP Starts Working on New Wolf Management Plan
Kramer, Gary, USFWS
Missoula, MT (KGVO-AM News) - More than 2-decades after Montana developed its first plan for managing wolves in the Northern Rockies, state officials are finally going to work on a new, updated plan.
It marks a significant step forward in the efforts to manage wolf populations, which have soared since a handful of gray wolves were re-introduced in Central Idaho, and Yellowstone National Park in the mid-1990s.
Montana Fish, Wildlife, and Parks announced Thursday that it will prepare an environmental impact statement, and begin public "scoping", to gather the necessary input to come up with the final plan. That's what Governor Greg Gianforte ordered earlier this year, seeking to update the existing plan, which has been criticized by both sides of the wolf issue for being out-of-date.
The new plan is expected to reflect the latest research on wolf populations, including new research and tools that were available when the current plan was finalized in the early 2000s.
Wolf hunting sure to be center of interest
One point that is likely to receive the most comment, and scrutiny, are the idea of how wolf hunting should play a role in keeping wolf populations stable. That question isn't only a source of debate in Montana, but in Idaho and Wyoming too, and has led to numerous lawsuits in recent years.
At the same time, the Montana Fish and Wildlife Commission will be taking additional public comment on whether to make changes in the rules that govern using "lethal and non-lethal means" to control wolf populations. Those current administrative rules have been challenged because they use the 2003 wolf plan as a base. The commission will consider changing the current language so it doesn't reference a specific wolf management plan.
The commission will review that change on April 18th.
Public comments on the scoping can be sent to Montana FWP here. 
Run for the Luck Of It 2023
More From Big Stack 103.9