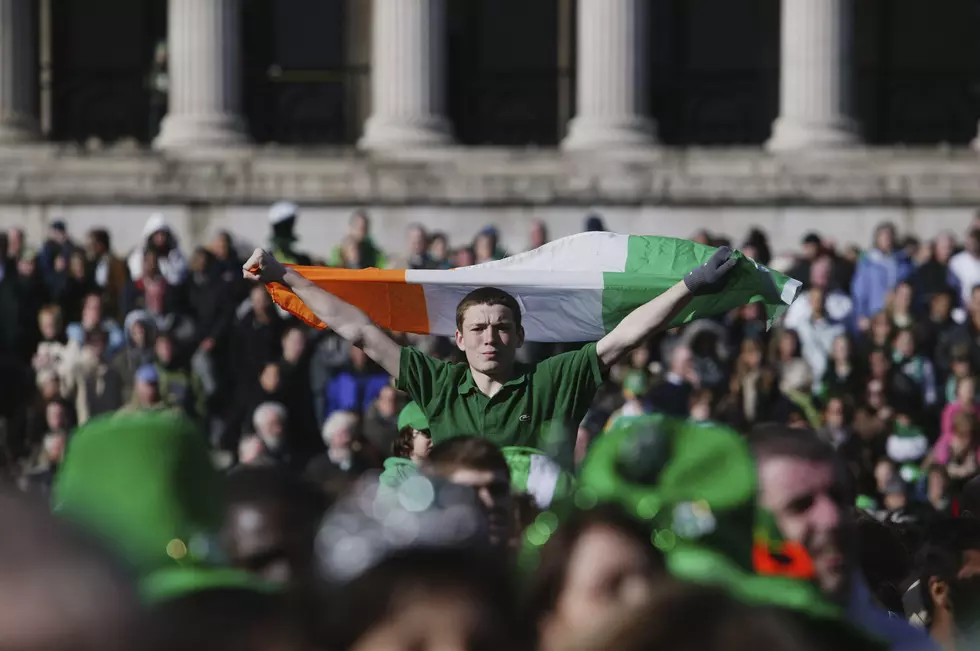 Montana Irish Festival is Set to Dance a Jig at Caras Park
Jeremy O'Donnell/Getty Images
It's been fun to see activities return to Caras Park over the last couple of weeks - even with the ongoing construction, they've still managed to hold three brewfests this year... and there's more to come, too!
Plus, you've got Out to Lunch, Downtown Tonight, private events, and other gatherings that'll be happening - which will only increase as the weather gets warmer. And here's one that I bet you my grandparents would really enjoy.
(My grandparents are extremely Irish - I just realized that sentence may not make a lot of sense unless you knew that.)
The Fáilte Montana Irish Festival Will Take Place at Caras Park
If you'd like to explore your Irish heritage or just take part in some fun Irish festivities, this is definitely an event worth checking out. The Fáilte Montana Irish Festival helps bring awareness to the University of Montana's Irish Studies program in an attempt to bring the community together for a day of fun.
The festival will host a variety of musicians, dancers, hurlers, and vendors, and will feature a headlining performance from Irish-born band JigJam.
The best part? The event is totally free to attend. It'll be taking place on Saturday, July 30th from 12 PM to 10 PM at Caras Park, and you can find all the info you need on the event at their Facebook Event page.
Think you'll be checking out the Fáilte Montana Irish Festival at Caras Park?
20 Montana Distilleries You Have to Visit
The Montana distillery scene is certainly taking off, and with the access to local ingredients, you can feel good about supporting these establishments all across the state. Here are 20 distilleries that are worth a visit.
Missoula Pride Parade 2022
Want Ribs? 20 BBQ Restaurants in Montana To Help Your Hunger
More From Big Stack 103.9