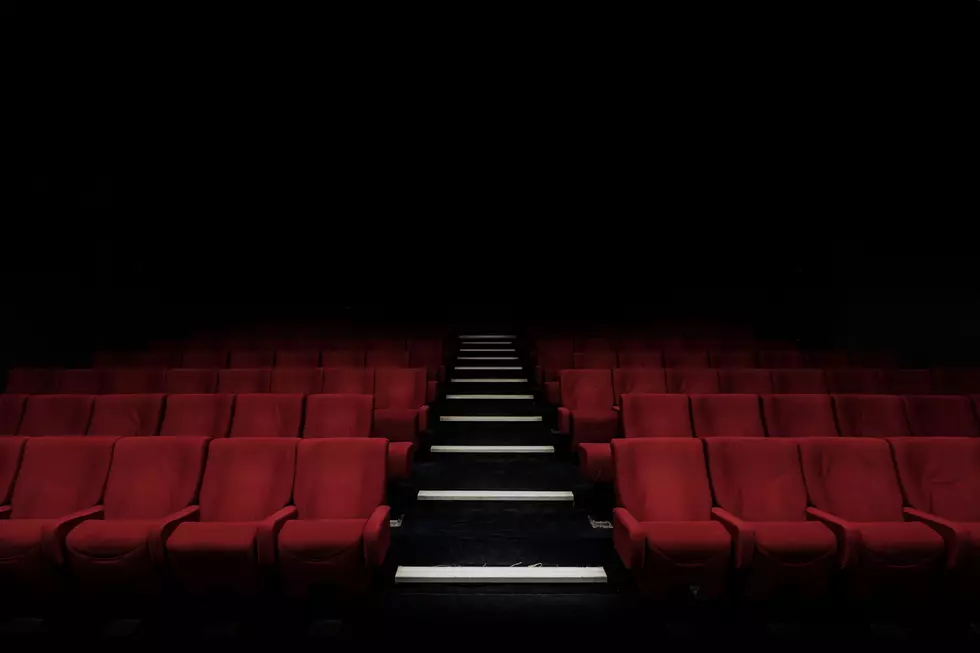 Popular Montana Made Film Gets Nationwide Release
Photo by Felix Mooneeram via Unsplash
When a movie is filmed in Montana, we all have a little bit of pride, but this is a movie that every Montanan should see.
A few months ago, we talked about The Year of the Dog and how the movie was written, directed, and starred someone from Montana. The film was shot in Paradise Valley, and you can tell by the scenery in the trailer. The movie's cast has many local Montana actors and actresses. The film's story deals with a man's recovery from alcoholism, meeting a dog, and how they both improve each other's lives.
We have some fantastic news if you haven't seen the film yet. The Year of the Dog announced they would receive a nationwide release in 100 theaters. Theaters all over the country will be screening the film starting Friday, February 24th.
This nationwide release includes a handful of theaters in the state of Montana. The theaters in Montana that will be screening the film include the Washoe Theater in Anaconda, The Roxy in Missoula, The Orpheum Theater in Conrad, The Choteau Roxy Theater in Choteau, and The Showboat Cinemas in Polson.
These are all privately owned theaters in Montana and have fantastic atmospheres to see films. It's too bad that theaters like AMC or Regal won't be showing The Year of Dog because it needs to be seen by a wider audience. 
The story in The Year of the Dog is something that many Montanans can relate to and understand the struggle. This film could be something that people who might be fighting addiction realize they can fight their sickness and help themselves.
If you want to see a film that is a pure Montana film, The Year of the Dog needs to be on your watchlist. We recommend planning a trip to one of these theaters to see it on the big screen.
For more details, check out The Year of the Dog.
Four Best Picture Films Set/Filmed in Montana
The Academy Awards are coming up on Sunday, March 27th and we decided to take a look that e whole history and see what films were set or filmed in Montana that have been nominated for Best Picture.
The 13 Best Celebrity Sightings in Montana During 2022
Many folks love coming to Montana to unwind and enjoy themselves, and celebrities are no different. Here are the best celebrity sightings of 2022.
Six Music Festivals Right Outside Montana You Will Love
Montana might not have the biggest music festivals, but we are next to a few states that host some incredible festivals that are a short drive away. Here are some suggestions to consider.
More From Big Stack 103.9