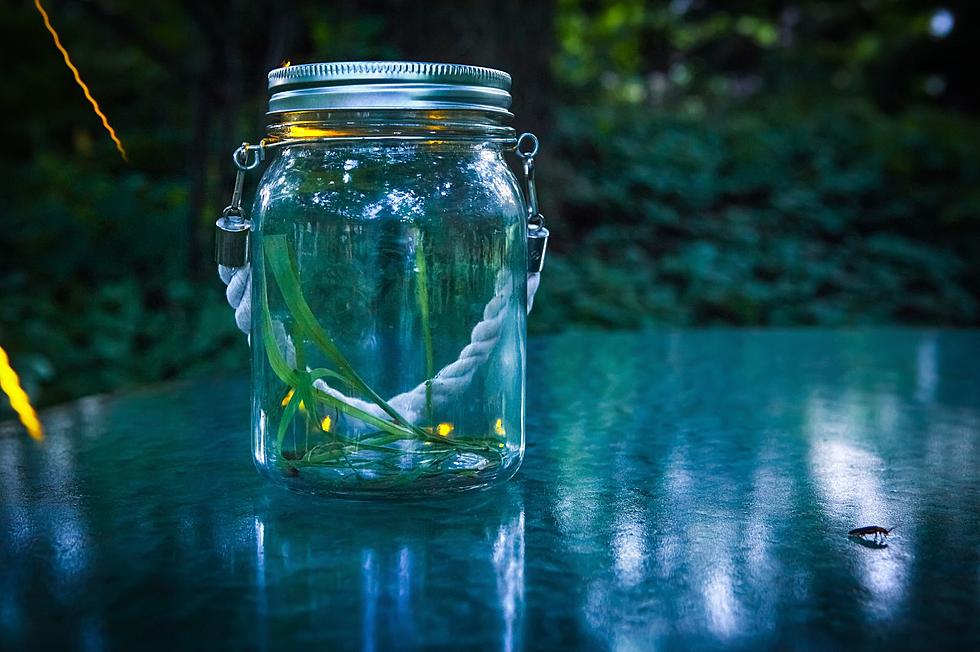 Seeing This Beauty In Montana Is So Incredibly Rare. Here Is Why
Canva
I am first going to put a stop to this "lightening bug" crap...they are called fireflies.
Ok so basically if you live in the southeastern part of the United States, you most likely call them lightening bugs, but where I come from, we call them fireflies. But to see them in Montana is rather rare.
Why is that?
They love the water, the heat, and the humidity. We have heat every now and then, although I know it seems like this is the longest winter in all of history and fireflies don't care to deal with out temperamental weather we have here.
Fireflies, both male and female, glow, so another factor to keep in mind, is we have long summer days here in Montana, and the fireflies could just be overlooked or not seen when glowing due to those long summer days.
When fireflies mate, the larvae needs to have heat to survive, and if you are unaware, we seldom have more than three-four months of actual heat here. So their survival would be limited.
Good news though, we do have 159 acres of protected land that apparently is home to many fireflies. Why they enjoy it there? Perhaps its the creeks, the trees, and the old stumps brought to the land. But when it was discovered, the Flathead Land Trust scooped up the land that is shared with John Weaver.
Purchased conservation easements are a great tool for conserving important fish and wildlife habitat on private lands, especially for those with little or modest income. These private lands are a critical component of the overall landscape for wildlife, particularly as developments continue to degrade habitat and displace wildlife. Protecting wetlands and riparian areas will become ever more important as climate change alters these landscapes and hotspots for biodiversity. I was keen to partner with a respected local land trust (Flathead Land Trust) to conserve these natural values of my property- John Weaver
I don't know about you, but fireflies are a part of growing up, trying to catch them in jars (which is illegal in some states), and letting them go as quickly as possible. If you have never seen a firefly, you are truly missing out. Little specks of light floating through the summer air is quite the scene.
cc: Flathead Land Trust, Quora
Beautiful Plants That Also Keep The Bugs Away
Did you know there are plenty of plants that offer protection from mosquitoes, spiders, house flys and more? Yes, check out these natural bug repellants that are affordable and available now.
10 Unexpected Animals That You Might See In Montana
Montana is known for a vast array of wildlife, but there are also some animals that are rare to come across.
More From Big Stack 103.9