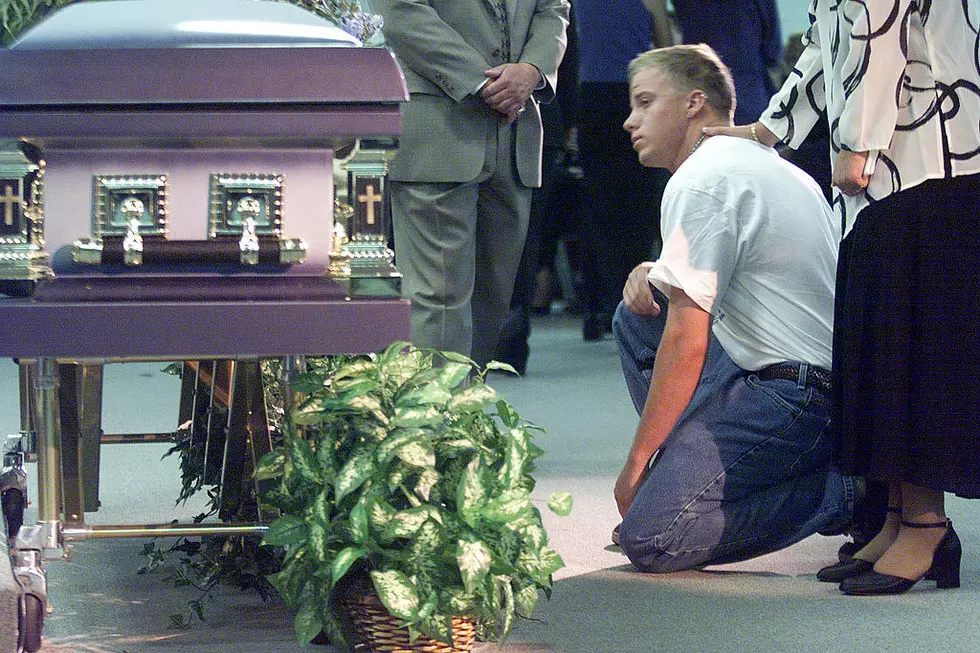 Threats of school shootings in Montana this year
Getty Images
Twice this week, our students have been threatened with school shootings.  Twice. Thanks to the Great Falls Police Department, everything and everyone are fine.  However, it led me to wonder what's going on with our teens, and how many incidents like this have happened this year in Montana.
In May, I found there were several incidents across the state.  I'll briefly cover each one.
Columbia Falls
A 14 year old was arrested for allegedly making threats to Columbia Falls Junior High and the entire student body.  This child is known to have access to firearms.
Helena
A 23 year old was arrested for threatening a mass shooting in Helena.  That individual was charged with 2 felony counts of intimidation and felony possession of explosives.
Missoula
A Big Sky High School student was taken into custody on suspicion of bringing weapons to school and threatening a student.
St. Ignatius
On the same day as Big Sky High School was threatened, Lake County Police arrested a kid after they allegedly threatened others with a gun at St. Ignatius High School
Billings
Yesterday, Billings Skyview High School was threatened with a potential shooting.  Billings Police have since deemed it unfounded.
Great Falls
On Monday at Great Falls High, after a false fire alarm was pulled, a student Airdropped a message to students threatening a shooting.  This was what the students received during the fire alarm.
The 14 year old who sent the message was soon taken into custody, thanks to the students who immediately went to authorities.
Fast forward to today, and every school in Great Falls has a police presence due to this message being sent out.
What.  Is.  Going.  On?  These events are absolutely terrifying and make me wonder what the hell is going on with our kids.  At that age, you tend to keep as much as possible from adults.  I get that.  But what is going on?  Why is this becoming such a regular thing, and how long before they get away with it?  How long before Montana is one of the long list of states that has a school shooting?  These students must have an understanding of the life changing trouble they can get into for doing this, even if they don't mean it. Whatever the issue is, it outweighs the legal problems.  Infamy? I don't think we'll ever really know.
We are lucky to have a Police Department that takes this stuff seriously.  Kudos to them for the good communication and doing everything they can to insure the safety of our students.
More From Big Stack 103.9