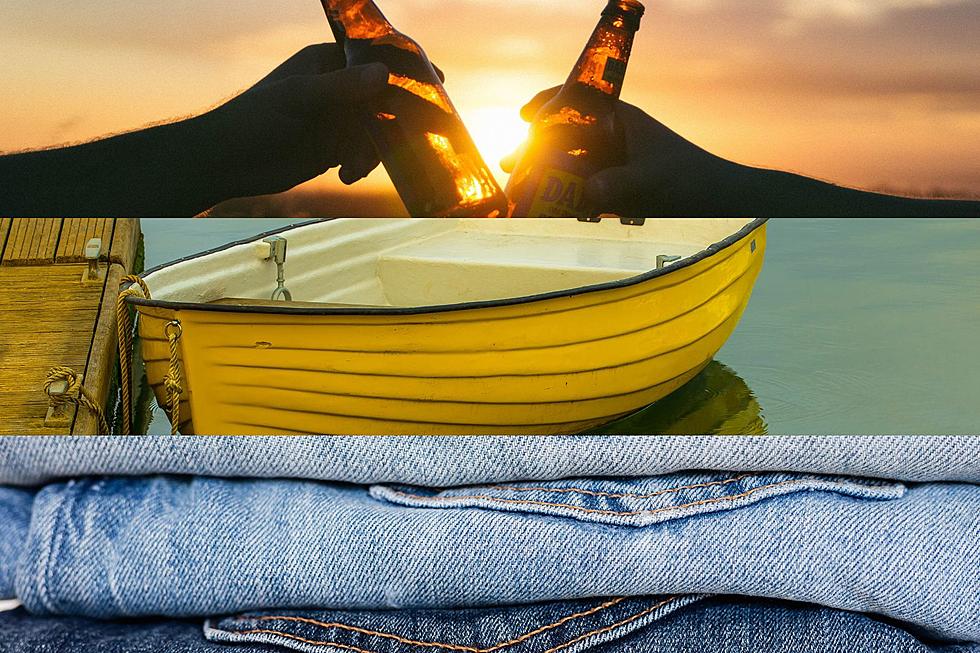 Want to Pretend To Be a Montanan? Here Are Must Haves
Credit: Canva
There is a group in Poland called Larpventure, that participates in "Cosplay" of what they think Americans are like and how we live. For those that don't know the definition of "Cosplay", according to Merriam-Webster dictionary it is "the activity or practice of dressing up as a character from a work of fiction (such as a comic book, video game, or television show)".  There are a lot of different "Cosplay" conventions around the United States, one of the biggest is "Comic-Con" in San Diego California. The group in Poland don't just dress up and go to a convention, there is more to it.
There is More To the Game Than Just Dressing Up
Dressing up like "Americans" isn't the only thing they do. There is a game that is played along with dressing up. Specifically their setting is the fictional "Pristine Park" a pretend trailer park in Ohio from the year 2019. This year's events will be taking place in September and October in Poland and, yes, they are selling tickets for the events. Their Facebook page has plenty of pictures from past events.
If People Want to "Cosplay" Someone From Montana What Would They Need?
If someone decided to host a "Cosplay" event that took place in a "fictional town" in Montana, what would they need to make it seem "real"?
Beer and a lot of it. Any IPA from any microbrewery. Pabst Blue Ribbon, "Natty Light", Bud Light will work too.
Carhart and a lot of it. Jackets, hoodies, stocking hats.
A truck. It doesn't have to be new, as a matter of fact, the older the better.
An RV or camper, they are everywhere.
A boat. It doesn't even have to have a motor.
Jeans.
River sandals.
A flannel or fleece.
A dog with a handkerchief for a collar.
A cowboy or trucker hat.
Anything with "Dutton Ranch" printed on it.
It's interesting to see how other countries view our country and it would be even more interesting to see how they would pretend to be from Montana.
11 Montana Bumper Stickers You'll Want to Put on Your Car
More From Big Stack 103.9