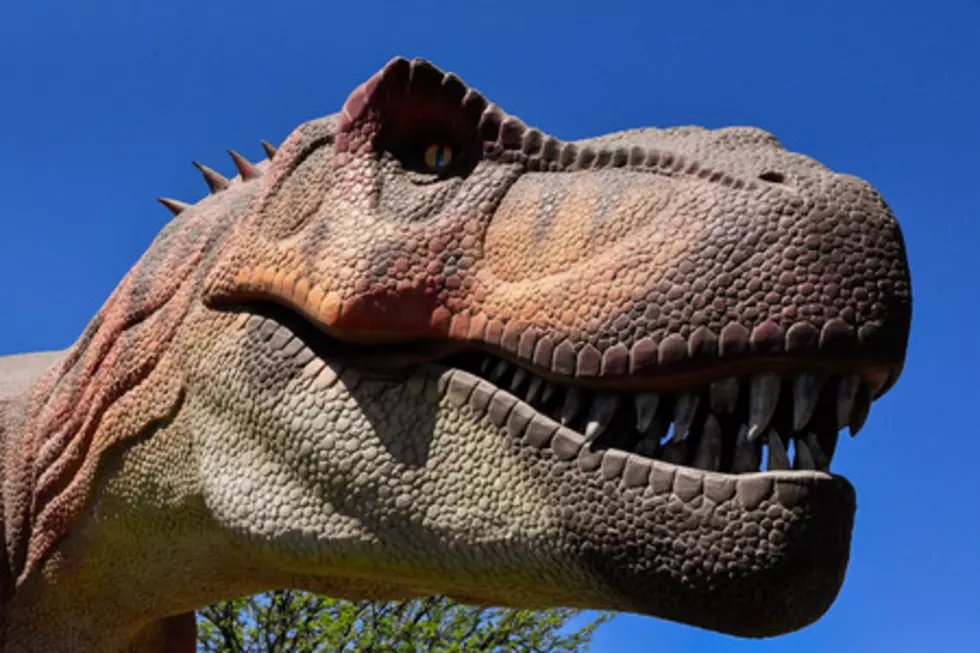 An exciting Dinosaur road-trip in 5 hours or less
amarillo
How about a road trip! And not just ANY road trip, I'm talking a dinosaurs-in-your-back- yard-that-maybe-you-can-even-dig-for-less-than-an-hour-away road trip!
Take the short drive to Choteau, it's less than an hour, and hit The Old Trail Museum.  Not only do they have dinosaur bones you can actually touch, they have Maiasaura and Einosaurus skulls, nestling, hatchling and adult Maiasaura skeletons and bones, and a Sauronitholestes skeleton cast.  It's amazing to think these creatures were living along the Rocky Mountain Front.  You get a real hands-on, down home experience while you visit.  And don't forget to grab some ice cream at the Old Trail Ice Cream Parlor.  Such a great way to wrap up your Choteau dinosaur adventure.
Then, hop in your rig and take the short 13 mile drive to Bynum.  Bynum has the Montana Dinosaur Center.  They're open every day in the summer for you to enjoy the center.  Also, you can make reservations to go on a REAL dino dig!  These run a bit of cash, but they're good for any age and talk about the experience of a lifetime.
Then, to go home, you can turn around and go back to Choteau.  There is so much cool on this little road trip.  I can personally vouch for the Log Cabin Restaurant for lunch  and John Henry's for supper.  Then, be sure to stop at the Choteau Park.  You'll see an old steel slide there that was sent to Grandpa Toren back in the day.  And when I say back in the day, my grandpa died around the mid 60's.  That slide has taken more skin off Choteau kids in the last 70-80 years that you can shake a stick at!
Just in case you want to do the Montana Dinosaur tour, click here for a map.
You won't just be making memories for yourself, these are experiences that will last a life-time, and they're less than an hour away!
More From Big Stack 103.9