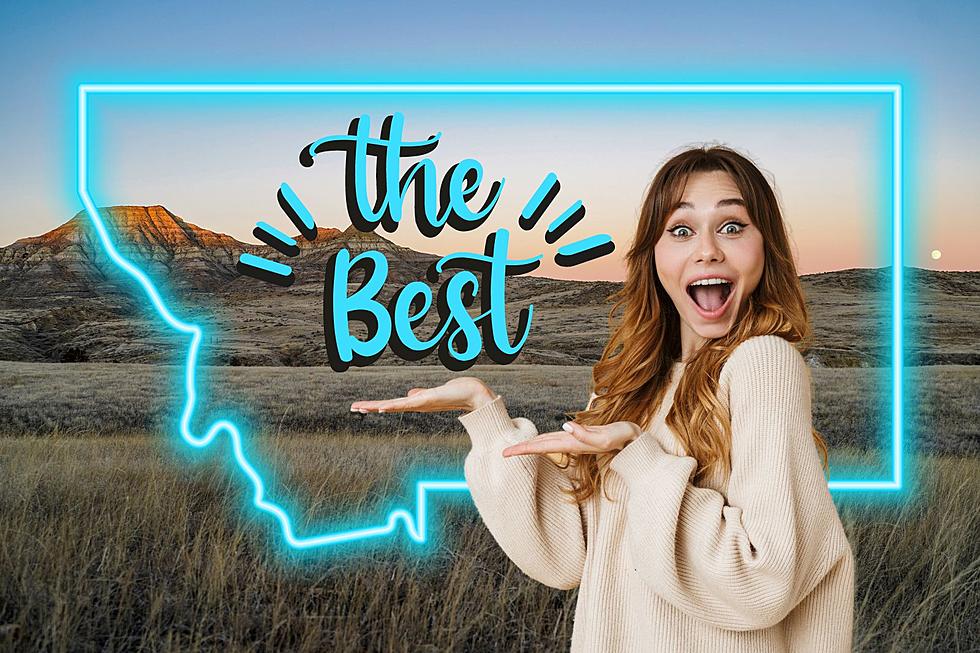 Small Montana Town Named One Of The Best Places To Live In America
Canva
What city in Montana is the best to live in?
When it comes to places to live in Montana there is a rich diversity of choices.
With a state as big as ours you even can pick the type of landscape you'd like to live in.
But when it comes to the BEST city to live in Montana, well, you'll get plenty of opinions.
You might even get a few arguments as to why a certain city *cough* Bozeman *cough* is no longer an option.
However, I don't think anyone would have picked the city that 24/7 Wall St. picked as the best city to live in Montana as their first choice.
It's not that we think it's a bad town, it's just we hear so much about Bozeman, Billings, Missoula, Great Falls and even Whitefish that this town just isn't thought of much.
So what city did 24/7 Wall St. pick as the best place to live in Montana?
Miles City, Montana
Here is what 24/7 Wall St. had to say as to why Miles City was their choice,
Miles City is the least expensive place to live in Montana. The city has the lowest property taxes at just $1,480 per year, as well as the least expensive median monthly housing cost at $655.

Miles City ranks as Montana's best city to live in part because it is the safest place in the state. Its violent crime rate of 104 reported incidents per 100,000 residents is less than half the rate of the next safest place in the state. Miles City also has Montana's lowest property crime rate.
LOOK: See The Most Redneck Towns In Montana
These towns are considered by the "experts" at
RoadSnacks
to be the most redneck towns in Montana.
KEEP READING: You Could Have Your Very Own Private Island In Montana
Cromwell Island in Montana's Flathead Lake is on the market for a cool $72 million dollars. This is your chance to own your very own private island. You'll just need to complete some of the construction before hauling your stuff across the lake. The
listing
from Hall & Hall Partners features photos that look like they are out of a movie.
CHECK IT OUT: 20 Amazing Descriptions Of Montana To Someone Who's Never Visited
We asked our listeners to describe Montana to people who have never been in 6 words and these were the 20 best responses we got.