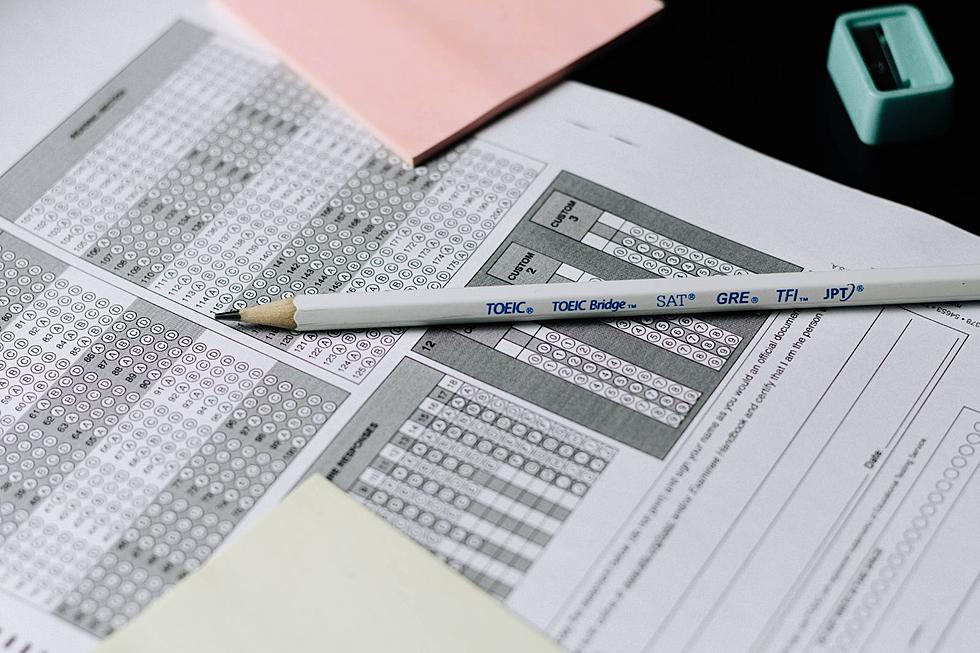 Montana ACT Scores are Below the Average for College Readiness
Photo by Nguyen Dang Hoang Nhu on Unsplash
Missoula, MT (KGVO-AM News) - Montana Superintendent of Public Instruction Elsie Arntzen spoke to KGVO News this week about the state's participation in the online ACT testing available to 11th-grade students.
Arntzen provided details about the test that has been a benchmark for high school juniors over the years but is changing its focus.
The ACT Test has Changed its Focus for High School Juniors
"It's a one size fits all test," she said. "This is the ACT that's given to 11th graders across our state. Before the pandemic, it was used as an entrance exam for our Montana University System. But it's not that way anymore. For out-of-state and for any non-public (institution), it might be used as that entry into that post-secondary system."
Arntzen said the ACT is also being offered online for the first time, in addition to a paper and pencil test.
"We tried something new this time because of the pandemic," she said. "We went digital. An on-screen two-dimensional test isn't for everyone. We recognize that so we also offered a paper test, which is what the tradition has been. But we've had great success so far. There are three windows (of availability). We are very excited that we have almost 4,000 students that have taken the ACT in their first window."
The Test Evaluates the General Knowledge 11th Graders have Achieved
Arntzen said the test helps to evaluate the amount of general knowledge that students have received by the 11th grade in Montana.
"What the ACT is used for in 11th grade by the federal standards, we have to have something in that high school world that shows what success of learning there is," she said. "This is per federal government. So we've chosen this vendor and it's a partnership with our university system, even though they do not use it, but we test math and reading, English and science, and it's also for college readiness."
One disturbing aspect of the testing is the low scores achieved by Montana 11th graders compared to national standards.
The National Average Score is 26 out of 36, while Montana's Average Score is 19
"The nationwide average score for college readiness is about 26, and it's out of a possible test score of 36," she said. "So in Montana right now, we are on an average of 19. Because of this, we are trying everything that we can to get ourselves up to the national (standard) as well as even farther and beyond."
Arntzen said 3,493 or 41.6 percent of the state's 11th graders completed the online test during the first window of availability. During the 2021-2022 school year, Arntzen said 90.5 percent of high school juniors completed the Reading portion of the ACT, while 91.9 percent completed the math portion.
Click here for daily assessment updates
21 Unique Courses at the University of Montana
Here are 21 unique courses that I bet you didn't know were offered at the University of Montana.
LOOKING BACK: Photos of Missoula and How It's Changed
Check out these photos of how Missoula has changed over the past decade.
More From Big Stack 103.9