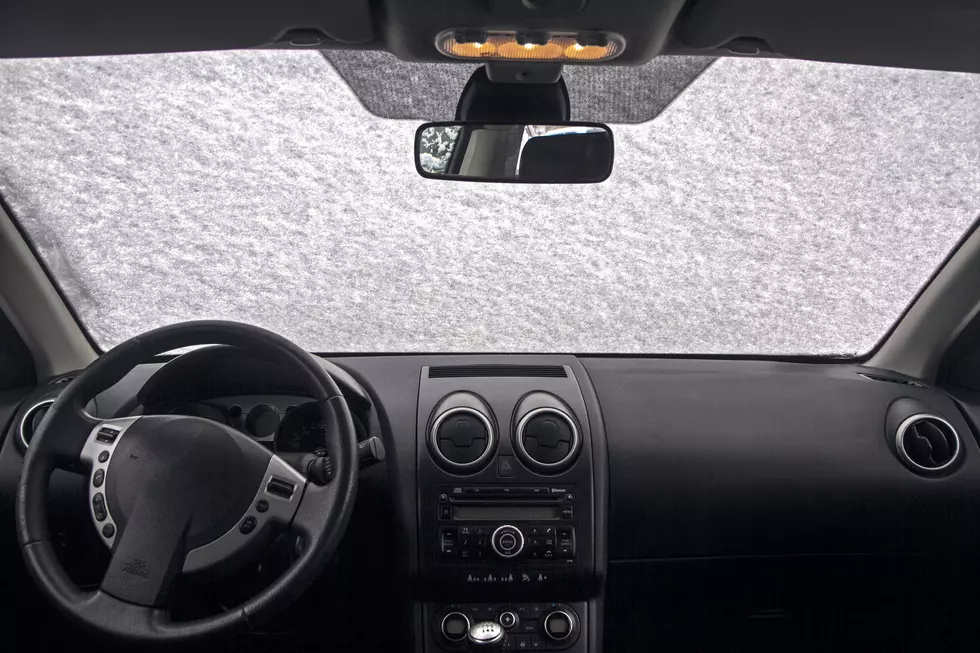 Should You Warm Up The Car In The Winter?
macro_jarek
This has been a debate I've heard and have been apart of since I can remember. Does one start the vehicle to warm it up before you drive during cold temperatures? My wife thinks so, for all this time I thought so as well. There are formidable debates for both arguments.

Some experts say one should let the vehicle warm up for about 20 minutes or so to help with heating fluids and other components of the car. On the other end, other experts say that things tend to warm up faster when you engage the car and drive around. Both seem like a good idea, however at this point, I think the first option works for comfort and convenience.
These days I generally do not pre-heat my car unless my wife is inclined to turn it over for me. The one thing I do have over her vehicle is a block heater. I had this installed the last time I had it serviced a few weeks ago and it certainly helps. This morning however it was extremely cold, I'm talking like negative 20 degrees. My engine reluctantly turned after a fight and I wondered if the block heater worked. I talked it over with my father and he says that it matters most definitely and assures me that it works. One thing he said is that the long the power cord, the harder it is to transfer power. I'm no scientist, but it makes sense.
In the coming days, the electric city is going to be VERY cold. Whatever your preference is, make sure to stay warm and pay attention and listen to your car.
The Biggest Rock Stories of 2022
The good, the bad and the ugly.
More From Big Stack 103.9